April 9, 2019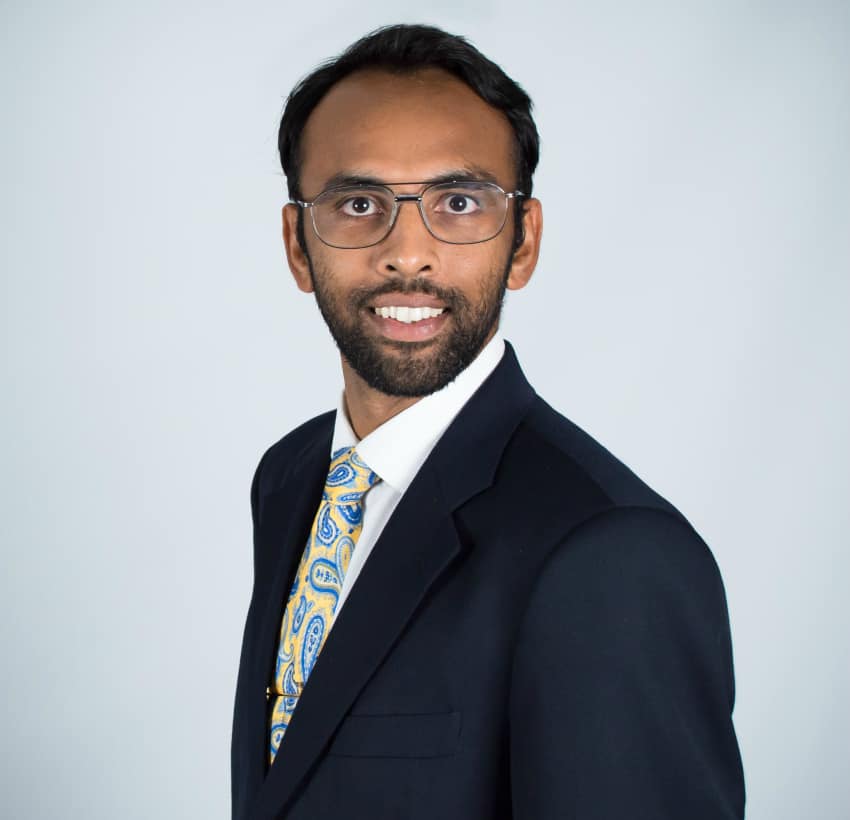 Francis Marion names Renu Mechanical Engineering program coordinator
Francis Marion University has named Dr. Rahul Renu, assistant professor of Industrial Engineering, the program coordinator of the University's new Mechanical Engineering program.
Mechanical engineering will be FMU's second engineering degree program, following on the heels of the new Industrial Engineering program, which began in 2014 and produced its first graduates in 2017.
The Mechanical Engineering program, like Industrial Engineering before it, was created in response to a need expressed by regional and statewide industry leaders. All of FMU's IE grads to date have been immediately employed in their field, or been accepted into post-graduate programs in engineering.
Dr. Fred Carter, president of Francis Marion University says the new program will be buoyed by the leadership of Renu.
"Rahul has played an integral role in the growth and accreditation of our Industrial Engineering program," Carter says. "He is an exceptional scholar, one who possesses the ideal mix of education and experience essential for leading this new initiative in Mechanical Engineering."
The Mechanical Engineering program will start in the spring of 2020.
Renu has been a member of the University's faculty since 2016 and has played an important role in developing the IE program.
Dr. Renu holds a Bachelor of Engineering in Mechanical Engineering from S.M.V. Institute of Technology, a Master's of Science in Mechanical Engineering and a Ph.D. in Mechanical Engineering from Clemson University.