February 1, 2017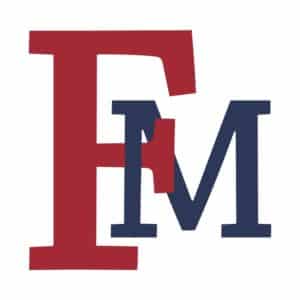 Francis Marion to honor Black History Month
Francis Marion University will honor Black History Month with an its annual Black History Month Celebration on Thursday, Feb. 2 at the Chapman Auditorium in the McNair Science Building at 4 p.m.
Dr. Randy Bridges, the superintendent of Florence School District One, will present as the event's keynote speaker.
Bridges, named superintendent in 2015, has served as a public school educator for the past 35 years, filling the roles of teacher, middle and high school principal, and administrator at schools throughout the southeast.
The event is free and open to the public, and is sponsored by the FMU Multicultural Advisory Board and the Office of Multicultural Affairs.
For more information, contact Francis Marion University's director of media relations, Matt McColl, at 843.661.1227 or mmccoll@fmarion.edu.