April 22, 2017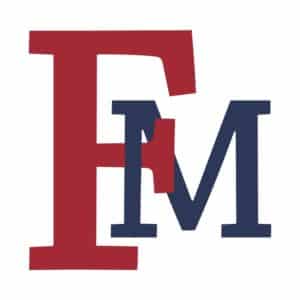 Governor signs bill authorizing FMU's first doctoral degree
Francis Marion University has been authorized to offer the first doctoral degree in the university's history.
Earlier this week, South Carolina Governor Henry McMaster signed into law a bill allowing FMU to offer a Doctorate in Nursing Practice (DNP).
The new degree must receive final approval from the South Carolina Commission on Higher Education, but following the legislative action, university officials expect that to occur relatively quickly.
FMU's School of Health Science could begin enrolling the first doctoral students in 2018. Dr. Fred Carter, president of FMU, calls the doctoral program a "true milestone" for the university.
"This is natural progression, both for the university and our growing programs in the health sciences," says Carter. "But it's a significant event for the entire FMU community all the same.
The addition of a doctoral program represents a substantial step forward in the development of this university.
"We're ready for this," says Carter. "I have every confidence that our nursing faculty will deliver a high-caliber program that will meet the needs for highly educated nurse practitioners across this state."
FMU's nursing programs have grown by leaps and bounds in recent years. The university began offering Masters degrees for Nurse Practitioners and Nurse Educators in 2012, and has seen steady growth in those programs.
The university's graduate-level nursing programs are housed in the brand new Carter Center for Health Sciences, which opened in downtown Florence in 2016.