October 3, 2018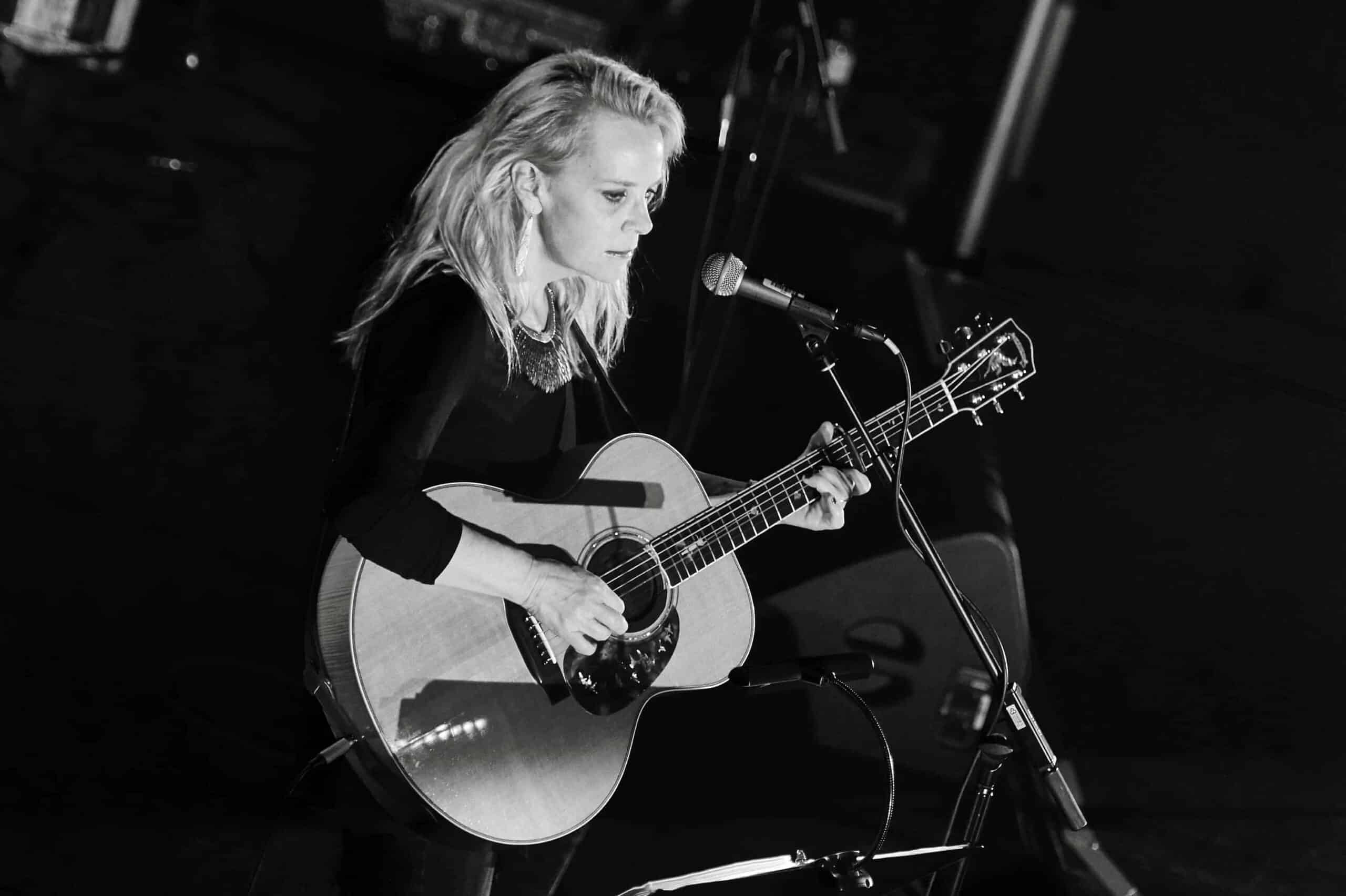 Grammy Award-winner Mary Chapin Carpenter coming to the PAC
American singer-songwriter Mary Chapin Carpenter, the artist behind legendary singles "Passionate Kisses" and "Shut and Kiss Me," will bring her special blend of acoustic-country to the Francis Marion University Performing Arts Center Thursday night.
The five-time Grammy Award-winner will visit the PAC on Thursday, Oct. 25 at 7:30 p.m., right on the heels of her latest album release Sometimes Just the Sky.
Carpenter has sold more than 8.5 million records worldwide during a 30-plus year career, thanks to iconic hits like "Passionate Kisses," "Shut Up and Kiss Me" and "He Thinks He'll Keep Her." She has won five Grammy Awards, two Country Music Association awards, two Academy of Country Music awards, and is one of only 15 female members of the Nashville Songwriters Hall of Fame.
Carpenter has remained true to her roots as a country music artist through 13 studio albums, but she has never been easy to classify. Her music has allowed subtle, out-of-genre influences, like rock and folk, to seamlessly find their way into her songs. It's a winning formula that has thrilled fans for decades.
Her earlier works, Hometown Girl and State of the Heart, displayed an innate songwriting capability that would be on full display in her follow-up albums. Carpenter's third album, Shooting in the Dark, stands as one of her most renowned works.
Carpenter's seminal album, Come on Come On, set the singer-songwriter on a trajectory with fame as the singles "I Feel Lucky" and Passionate Kisses" rocketed up the charts and garnered multiple Grammys.
A superbly skilled guitarist, Carpenter has enjoyed a brilliant performance career that included appearances at many of the world's great venues.
Carpenter also collaborated to write and perform songs with a number of diverse artists including Trisha Yearwood, Joan Baez, Wynonna Judd, Dolly Parton, Cyndi Lauper and the Indigo Girls.
Carpenter's newest album is a celebration of her career and features versions of some of the singer's most beloved songs, plus one newly penned track. Sometimes Just the Sky was released earlier this year.