September 6, 2017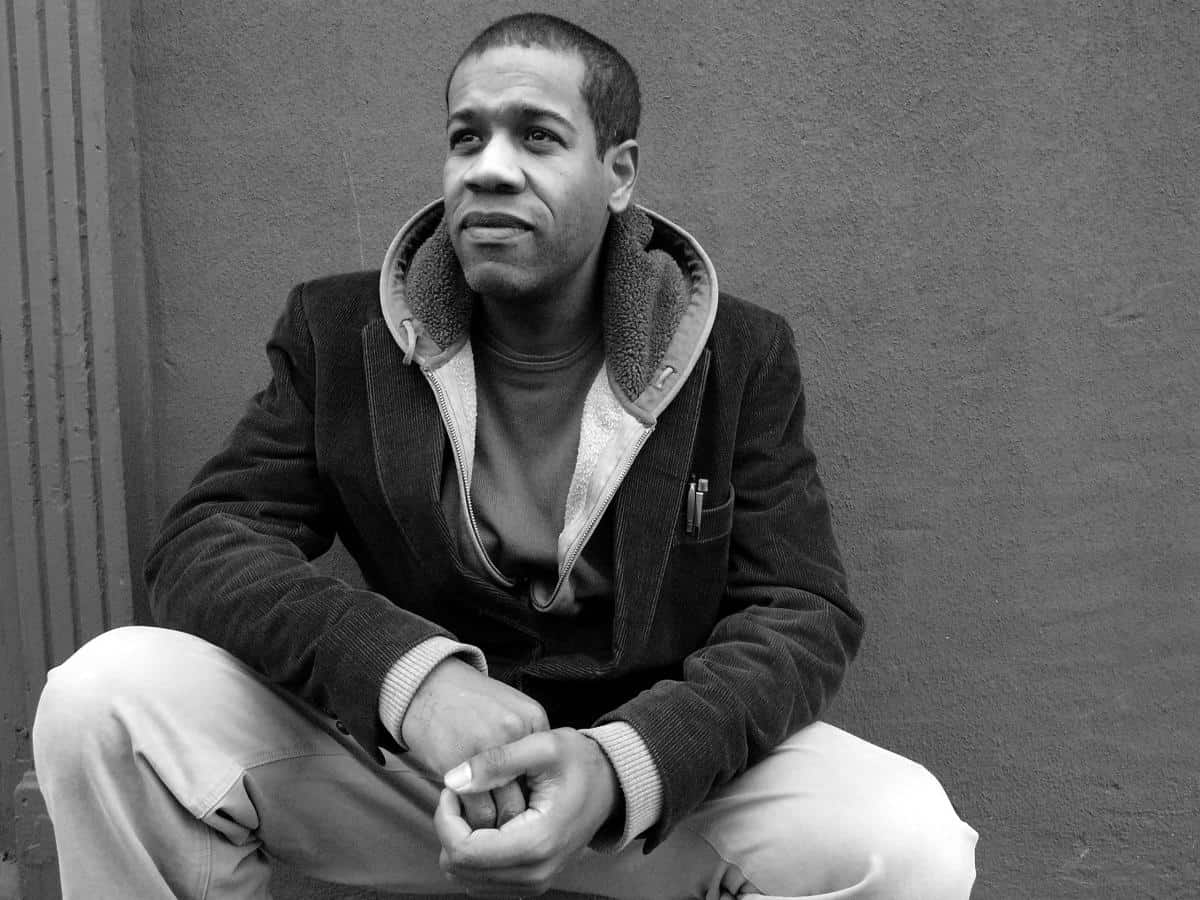 Pulitzer Prize winner headlines Fiction and Poetry Festival
Poet Gregory Pardlo, whose collection of works Digest won the 2015 Pulitzer Prize for Poetry, is the headliner for the 11th annual Pee Dee Fiction and Poetry Festival at Francis Marion University.
The annual two-day festival will be held on campus in the Lowrimore Auditorium on Nov. 9-10. It features panel discussions and book signings by the authors. It is free and open to the public.
The festival serves as major cultural event on the FMU and the community's calendar. It also plays an integral role in fall classes at FMU. Works by the participating authors are taught in select classes. Students then have an opportunity to meet with the authors in special workshops and discussion groups.
Pardlo will be joined by awarding-winning authors Jennifer Haigh, Ross Gay and Dan Chaon.
Dr. Rebecca Flannagan, the chair of the University's Department of English, Modern Languages and Philosophy says this year's crop of writers aren't attending just because they've won awards, but because of the impact they can have on students as well.
"Whenever we choose writers for the Pee Dee Fiction and Poetry Festival, we always consider one thing: choosing writers whose texts will impact and affect our students and community," Flannagan says. "However, we have been fortunate to also bring in award-winning writers, as well… We're happy when accessibility and award-winning go together."
The Pee Dee Fiction and Poetry Festival originated in 2006 as the Pee Dee Fiction Festival. The festival has expanded to include poets as well as fiction writers. Notable participating authors have included Andre Dubus III, National Book award winter Terrance Hayes, former Poet Laureate Natasha Trethewey, Tobias Wolff, and others.
For more information on the authors and events at the Festival, check out the Festival online at http://peedeefiction.org/