May 12, 2021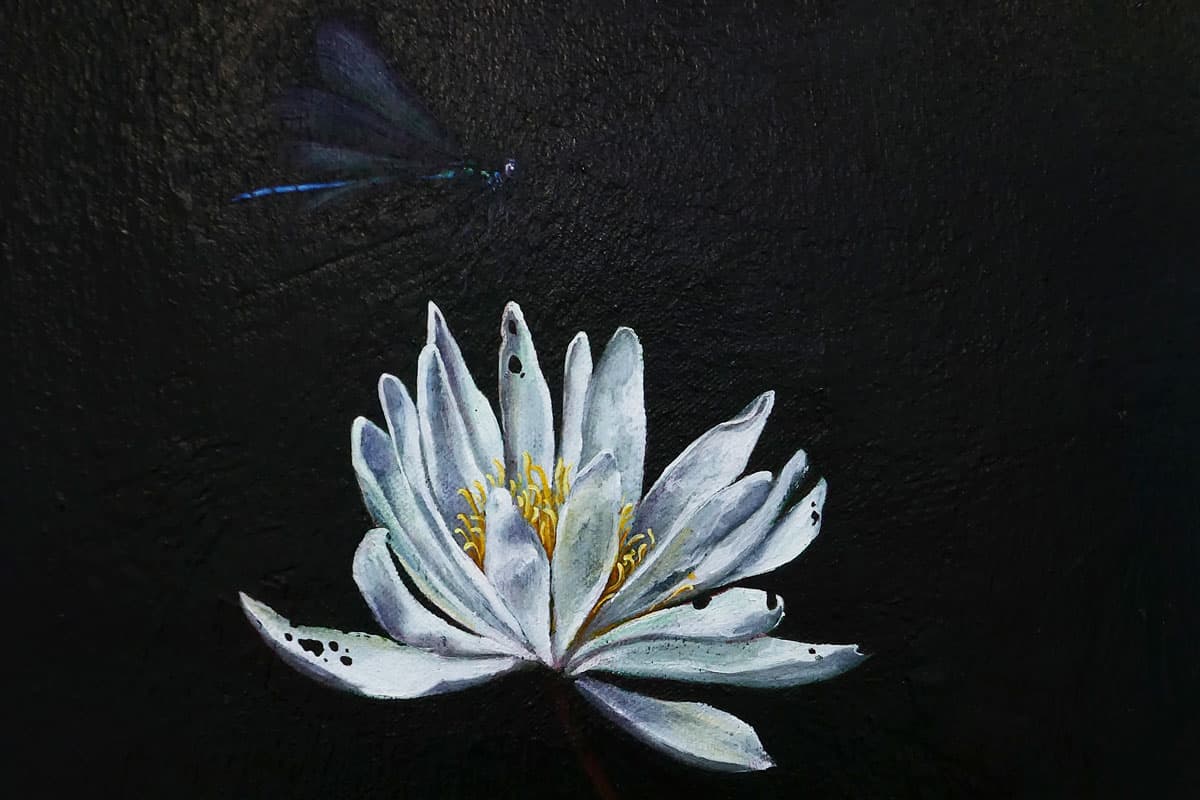 University Place Gallery hosting two new exhibitions
FMU's downtown Florence art gallery, University Place Gallery, will host two next exhibitions beginning this week focusing on presenting nature in unique ways. 
Daniel Kariko's "Suburban Symbiosis: Insectus Domesticus" and Michael Cassidy's "A Stillness" opened earlier this week and feature large format archival inkjet prints of insects, as well as traditional, yet contemporarily grounded oil paintings in a wide array of sizes.
Both exhibitions will be hosted at the University Place Gallery through June 18.
Kariko's "Suburban Symbiosis: Insectus Domesticus" consists of images made using a scanning electron microscope and optical stereo microscope to reveal unseen details of small creatures. 
University Place Gallery will host a book signing with Kariko on Thursday, May 20 from 5 to 7 p.m. where he will be present to sign copies of his book, "Aliens Among Us: Extraordinary Portraits of Ordinary Bugs." Books will be available for purchase at University Place Gallery. 
The result is a stunning portrait-like effect that sheds light on the environmental impact of the increasing human occupation within traditional inspect habitats.
Cassidy's "A Stillness" documents the beauty of flora and fauna the artist finds close to his home in West Columbia, S.C. Each painting is impeccably crafted, and meant to reflect a beauty found only in the wild. 
Kariko is a North Carolina-based artist, and an associate professor of fine art photography at East Carolina University, in Greenville, N.C. His images investigate environmental and political aspects of landscape, the use of land and cultural interpretation of inhabited space. 
Michael Cassidy is the Interim Director of Exhibits at the South Carolina State Museum. He received his BFA from Kendall College of Art and Design in Michigan, and his MFA from the University of South Carolina. 
The University Place Gallery is located within FMU's University Place building, located at 142 N. Dargan Street in the former L.S. Rainwater Building and is open Tuesday through Friday from noon to 5 p.m.