Department of chemistry
Where theory meets practice
All things are made of atoms. This makes Chemistry the key to understanding both the living and non-living world and where and how they intersect. Chemistry looks at the composition and properties of substances, and the reactions by which substances are produced from or converted into other substances.
The Chemistry department at Francis Marion University provides a high standard education in Chemistry that equips students with the knowledge and skills to be successful in their professional careers. The department offers introductory, foundation, and in-depth chemistry courses that satisfy natural sciences requirements for general education, pre-professional programs, the traditional chemistry degree, and the American Chemical Society (ACS) approved chemistry degree program.
In-depth study is further promoted through student research with faculty members outside of the classroom. These types of research enhance a student's ability to think and communicate what they have learned and is often highlighted by presentations on-campus or in the broader chemistry community and in some cases, leads to a publication.
The department also supports professional development, community outreach and networking through our American Chemical Society student group.
The Chemistry Experience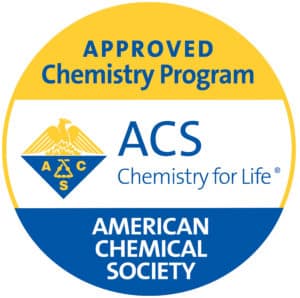 The Bachelor of Science in Chemistry at Francis Marion is a rigorous one and the program has been approved by the American Chemical Society (ACS). This approval gives students the option to obtain an ACS Certified Degree. This degree requires more upper-level chemistry, physics and math courses and that students be involved in research. These students have a competitive edge when compared to those with a traditional Chemistry degree.
There is an active student chapter of the American Chemical Society in the Chemistry Department. This chapter invites in speakers who promote a better understanding of current chemical research and careers to chemistry majors and to the general student population.
Members of the Chapter have the opportunity to attend local, state, and regional meetings of the American Chemical Society.
All Chemistry majors are encouraged to conduct undergraduate research under the supervision of a full-time faculty member and to present their results in on-campus seminars and at regional meetings of the ACS and the South Carolina Academy of Science.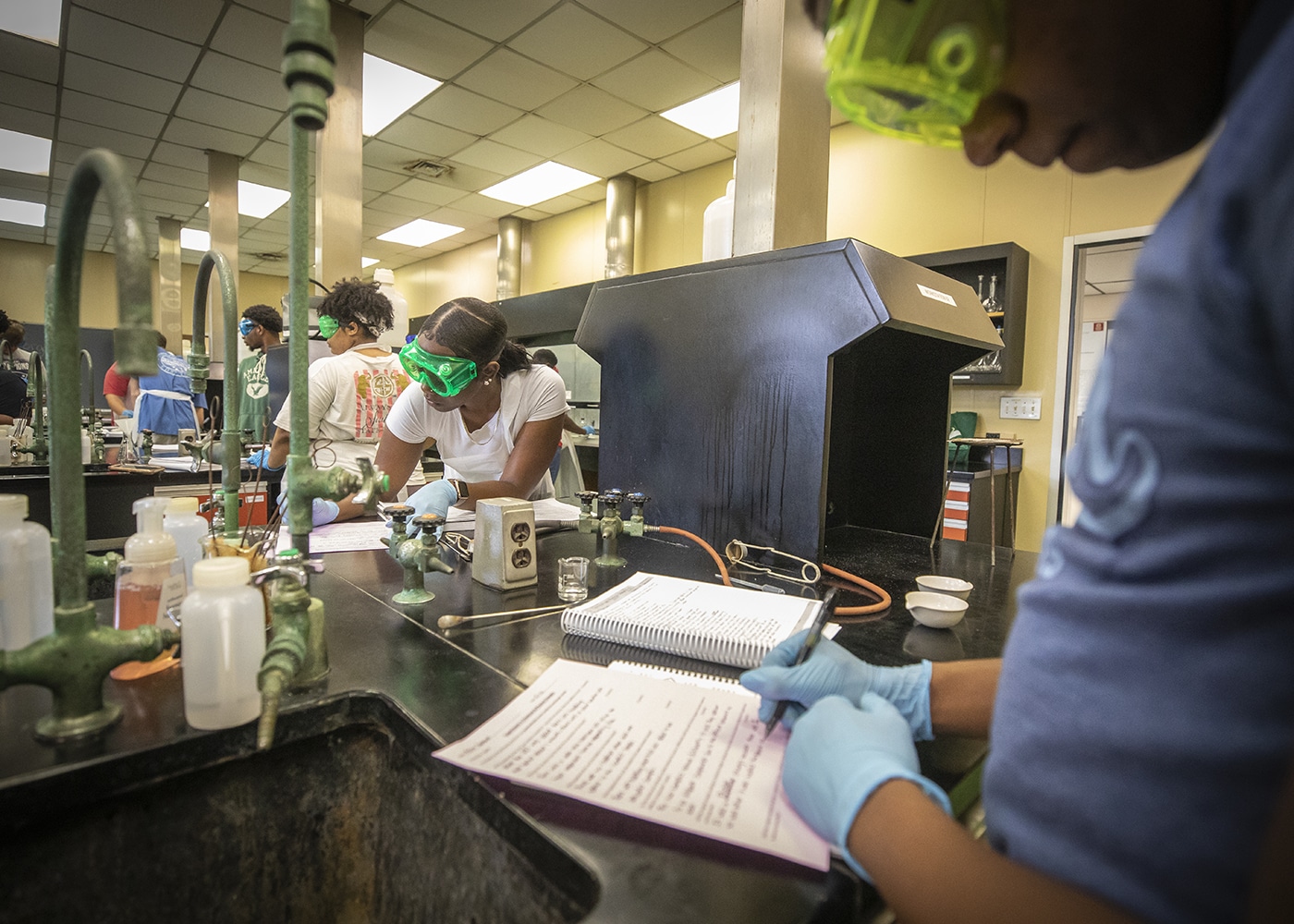 Chemistry Program
The Chemistry major requires a minimum of 36 hours of Chemistry courses, including one year each of General Chemistry, Organic Chemistry, Analytical Chemistry, and Physical Chemistry. Several optional advanced courses are available, including polymer chemistry, advanced organic chemistry, advanced biochemistry, and research.
A minor will usually involve at least 18 hours of credit.
Faculty & Staff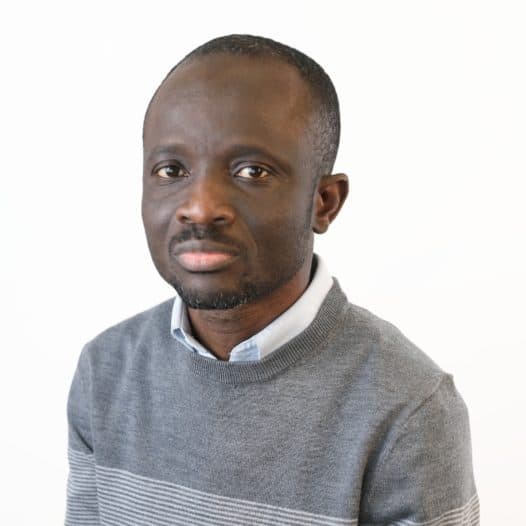 Assistant Professor of chemistry
Office: LSF 303G Phone: 843-661-1483 EAdogla@fmarion.edu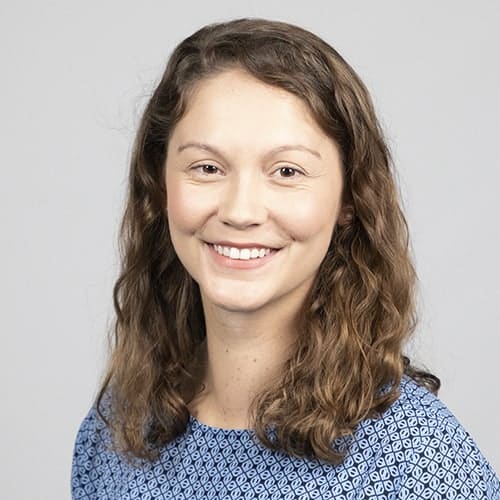 Assistant Professor of Chemistry
Office: LSF 303-F
Phone: 843-661-1447
briana.aguila@fmarion.edu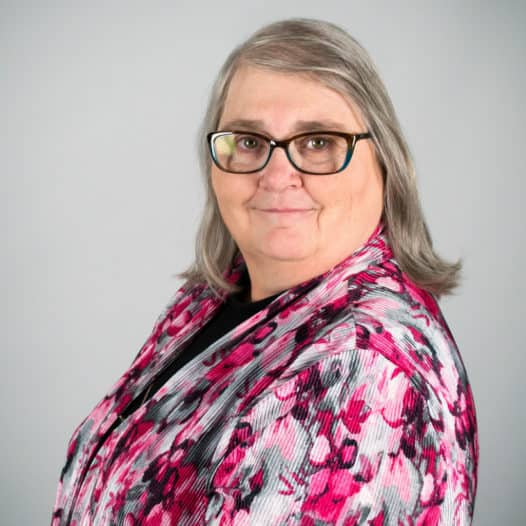 Associate Professor of Chemistry
Office: LSF 303B
Phone: 843-661-1449
bholliman@fmarion.edu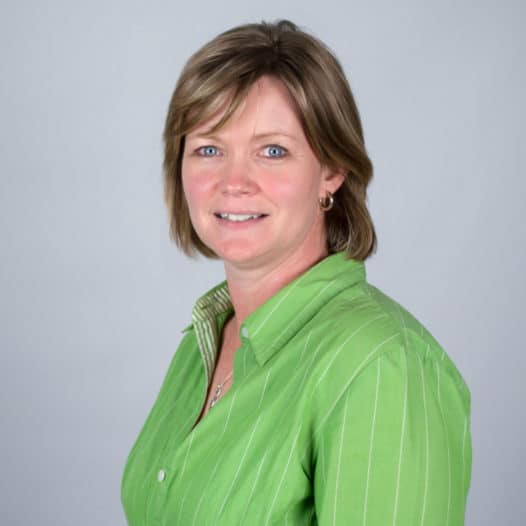 Chair, Department of Chemistry
Professor of Chemistry
Office: LSF 303-C
Phone: 843-661-1492
jkelley@fmarion.edu
Associate Professor of chemistry
Office: LSF 303A
Phone: 843-661-1715
jmccutcheon@fmarion.edu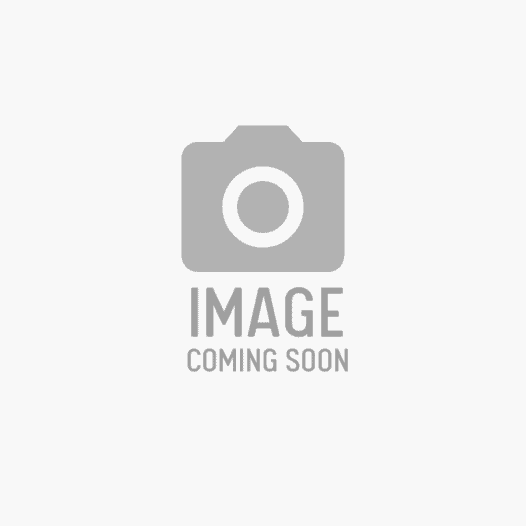 Administrative Assistant - Chemistry, Physics and Engineering
Office: LSF 103
Phone: 843-661-1381
sowens@fmarion.edu
Professor of Chemistry
Office: MSB 301-F
Phone: 843-661-1454
lpeterson@fmarion.edu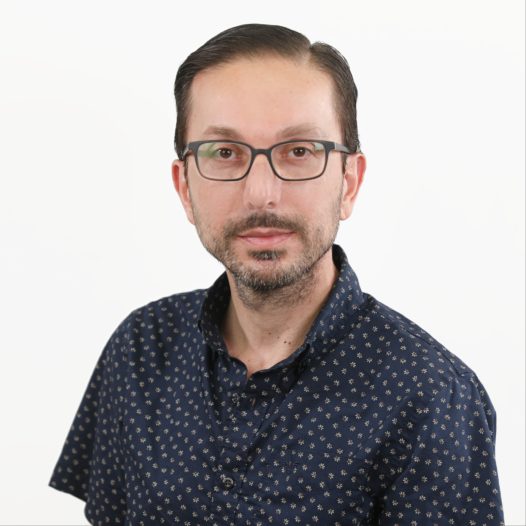 Professor of Chemistry
Analytical Chemistry
Pre-Pharmacy Advisor
Office: LSF 303D
Phone: 843-661-1450
kvarazo@fmarion.edu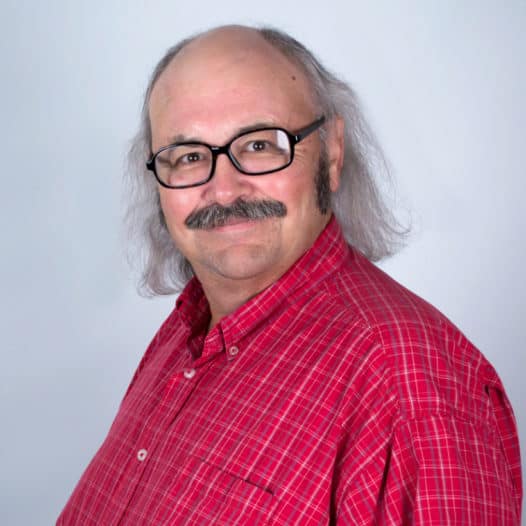 Faculty Emeritus in Chemistry
Professor of Chemistry
Professor of Chemistry Drs. Bruce and Lee Foundation Professor of Chemistry