Reading and experiencing together:
First-year composition classes may participate in our Composition Program's "common read," which focuses on a selected text that is read across sections and courses. This experience allows students to engage in broader conversations with their peers beyond the classroom.
What's more, authors of common reads are often brought on campus during the Pee Dee Fiction and Poetry Festival or Hunter Lecture Series. These events invite face-to-face interactions between students and authors, which help not only to demystify the writing process but also to offer opportunities for students to have conversations with the authors.
The common read also inspires student projects and outside-the-class activities. For example, in 2019, students participated in both an on-campus gardening project and nature walks at Huntington State Park, sparked by J. Drew Lanham's memoir The Home Place: Memoirs of a Colored Man's Affair with Nature.  In 2018, after reading Dr. Damon Tweedy's Black Man in a White Coat: A Doctor's Reflections on Race and Medicine, four selected students presented their research-based posters to a public audience during a campus-wide "Poster and Panel" session—an event that allowed them to hone their composition and communication skills.
Fall 2019: An American Marriage by Tayari Jones
Spring 2019: The Home Place by J. Drew Lanham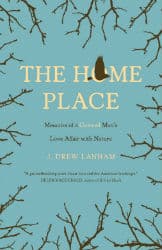 Fall 2018: Little Fires Everywhere by Celeste Ng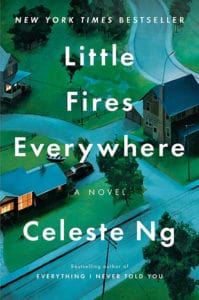 Spring 2018: Black Man in a White Coat: A Doctor's Reflections on Race and Medicine by Damon Tweedy