May 4, 2018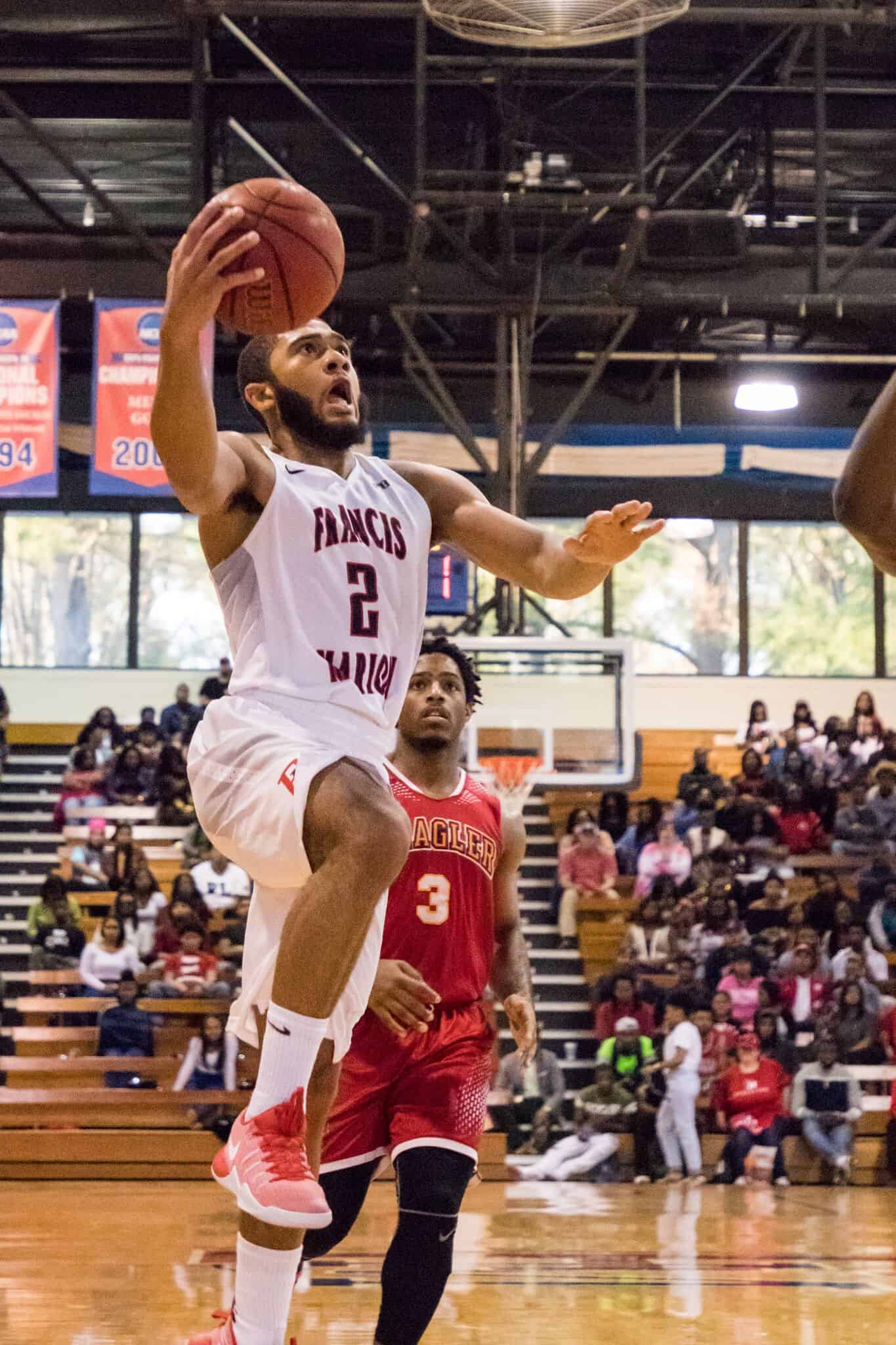 FMU basketball star Browning joins classmates at graduation
Detrek Browning is the all-time scoring leader in men's basketball history at Francis Marion. He's also the reigning Peach Belt Conference Player of the Year, just the second all-American selection from men's basketball, and just the third FMU basketball player to have his jersey retired.
He's also a member of the Class of 2018 that graduated Saturday at FMU.
Browning, a senior from Columbia, is a Psychology major.
He has no immediate plans to use that knowledge in a specific way — he expects to play professional basketball, somewhere, for the forseeable future — but he knows it will come in handy some day.
"I'll never be sorry I have that," says Browning. "I'm sure it's something I'll always be glad to have and, it makes my mom happy, so there's that."
Browning, whose most likely basketball future, at least initially, is overseas, thinks he could wind up in coaching some day.
Psychology might come in handy then.
"In some ways, coaching is all about that," says Browning.