January 10, 2017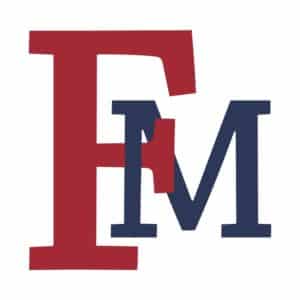 Francis Marion honors psychology alum
Francis Marion University awarded its Professional Psychology Award to Myrtle Beach resident Diane Renee Williams at a reception on the university's campus on Monday, Nov. 28.
Williams, a 1990 graduate of Francis Marion, obtained her Master of Science degree in Psychology, and has worked with McLeod Behavioral Health in Darlington since 1994. Currently, she serves as the Coordinator for Addictions Services.
The Professional Psychology Award – given jointly by the Psychology Department and the Psychology Alumni Association – has been presented annually since 2007, recognizing professional achievements by graduates of FMU's Department of Psychology.
Psychology is one of the university's leading departments in terms of total graduates, and annually provides a cadre of well-trained professional psychologists to businesses, schools and other institutions in the Pee Dee and beyond.
Williams says Francis Marion has had an immeasurable impact on her career, providing her with the necessary groundwork to advance in her field.
"I would not be able to do what I do without Francis Marion giving me a solid foundation," Williams says. "The program afforded me the opportunity to work with some of the most respected professionals in the field who gave me their time, knowledge and the clinical experiences I needed."