February 20, 2017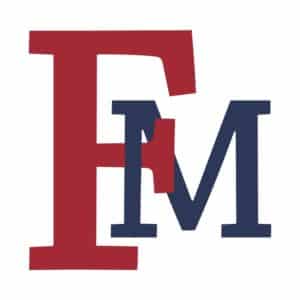 Professor Owens receives AAFSC Diversity Award
Professor Jason Owens of the Francis Marion University Department of English received the African-American Faculty & Staff Coalition's Diversity Award at the organization's annual gala Thursday night on campus.
In honoring Owens the AAFSC noted his involvement in helping bring FMU's African-American Studies program to fruition, among other contributions. The new academic program began this spring.
Owens is a native of Moncks Corner, S.C. who joined the FMU faculty in 2015. He received his BA and Masters from South Carolina State University, and previously taught at Claflin University.
The AAFSC also recognized 15 recipients of AAFSC-sponsored scholarships at the gala. Through its own fundraising, and the support of the university, the AAFSC funds named scholarships for Dr. Joseph E. Heyward, Dr. Leroy "Pete" Peterson, Mrs. Rebecca Lunn, and Dr. Dorothy Harris.
State Representative Cezar McKnight of Kingstree delivered the keynote address at the gala.
The AAFSC was founded ats FMU in 1995 to stimulate and enhance cultural awareness, and to promote professional development and welfare among faculty, staff and students. The organization's goals include increasing morale, and communication among members; creating an atmosphere of community for FMU African-American faculty, staff and students; serving as a liaison between the administrative personnel of FMU and the African-American faculty and staff; and examining the university's efforts in recruitment and retention of African-American faculty and staff.
Past winners of the AAFSC Diversity Award included Dr. Rebecca Lawson, Dr. Louis Venters, Ms. Angela Crosland, Dr. Rhonda Brogdon, Ms. Yvonne Davis, Mrs. Crystal Graham and Dr. Will Wattles.