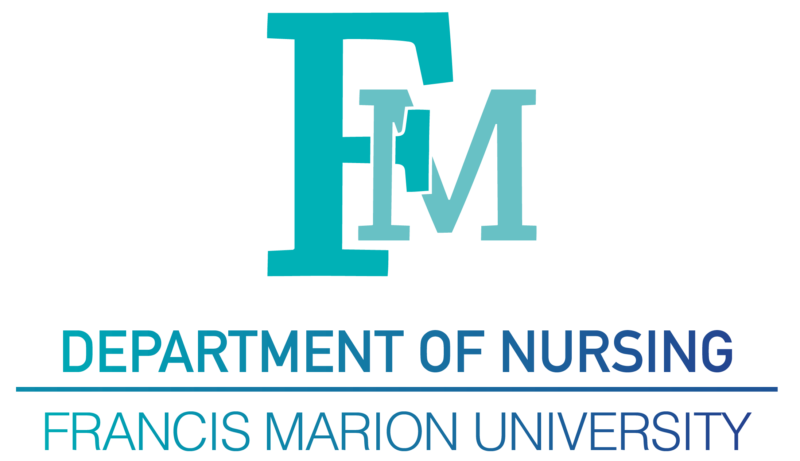 YOU TAKE YOUR CAREER SERIOUSLY.
SO DO WE.
FMU's Department of Nursing offers a growing array of advanced practice degrees to help nursing professionals advance their careers. Our programs are designed with the working professional in mind.
Our Credentials
FMU's nursing programs are nationally accredited, and we have been recognized for excellence in teaching by the National League of Nurses. FMU is one of just seven colleges nationally recognized by the NLN as a National Center of Excellence for "Promoting the Pedagogical Expertise of Faculty."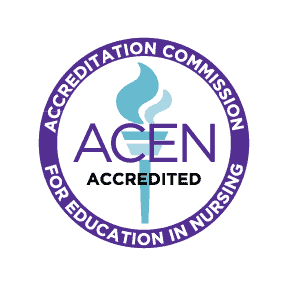 Ready to take the next step?
Contact us and we'll show you how Nursing at Francis Marion can help move your career forward. You can even apply today! For a look at everything FMU has to offer in the healthcare field, visit the FMU School of Health Sciences webpage.
The BSN, RN to BSN, and MSN tracks in the Francis Marion University Nursing program are accredited by the Accreditation Commission for Education in Nursing (ACEN). The baccalaureate and master's programs are accredited through Spring 2020. The Doctor of Nursing Practice program is a candidate for accreditation by ACEN. See accrediting body contact information below. The program's accreditation status can be viewed using the link below.
Accreditation Commission for Education in Nursing (ACEN)
3343 Peachtree Road NE, Suite 850
Atlanta, GA 30326
404-975-5000
www.acenursing.org
The Baccalaureate degree in nursing (pre-licensure, RN-BSN), Master's degree in nursing (Family Nurse Practitioner, Nurse Educator), and Doctor of Nursing Practice degree (BSN-DNP, MSN-DNP) at Francis Marion University is an applicant pursuing initial accreditation by the Commission on Collegiate Nursing Education, 655 K Street NW, Suite 750, Washington, DC 20001, (202) 887-6791. New applicant status is neither a status of accreditation nor a guarantee that accreditation will be granted.